How to convert FAT32 into NTFS without losing data
Nowadays there are still many users who work with the now obsolete file system, FAT32. They do so in spite of the indisputable fact that NTFS is one of the best and most reliable file systems at the moment. It is quite stable, supports personal data protection and allows file compression. Today's article will tell you in detail how to change FAT32 into NTFS file system quickly and without losing data.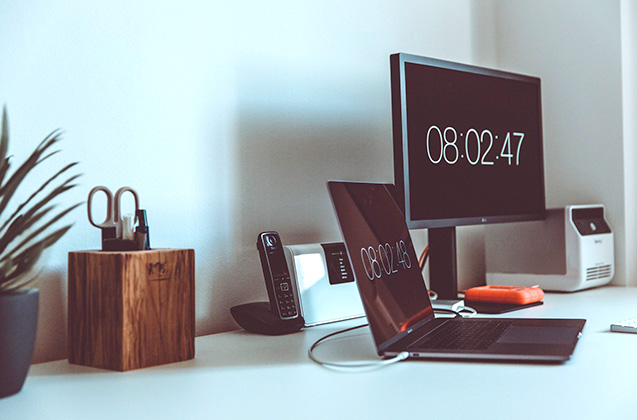 With any FAT32 media, you can't save a DVD image file or virtual machine files, and you can't copy a film in high quality. When trying to copy any file larger than 4 GB you will see the following error: "The file is too large for the destination file system."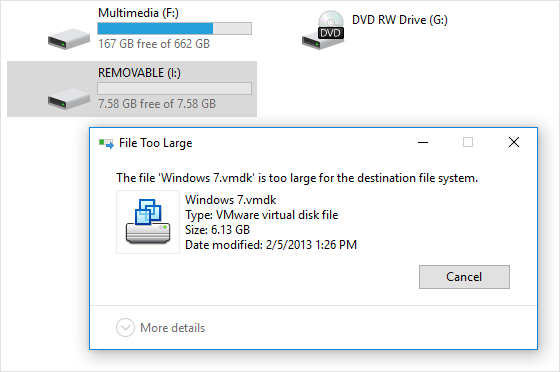 In one of the previous articles we examined main pros and cons of FAT32 and NTFS.
We would like to remind you that a file system is the order in which information is organized, stored and named when it is kept on media devices in computers and other electronic equipment: digital cameras, smartphones etc.
Today there are two most popular file systems, FAT32 and NTFS.
NTFS (as abbreviated from "new technology file system") is a standard file system for the operating systems of Windows NT family by Microsoft.
FAT32 (from "File Allocation Table") is a file system developed by Microsoft, one of the variants of FAT. FAT32 is the latest version of FAT file system developed a s a result of improving the previous version known as FAT16.
It should be noted that FAT32 works fine with almost any operating system. NTFS is usually available in read-only mode for Linux or Mac OS X.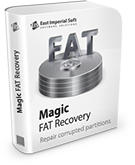 Magic FAT Recovery
Optimized for recovering data from damaged FAT disks, this tool is perfect for flash and memory card recovery.
How to change FAT32 into NTFS file system without losing data
Method 1. If there are some files on the disk, but you don't have any free space to move them to, then you can convert the file system directly from FAT32 to NTFS. Just open the command prompt by right-clicking and selecting "Run as administrator." After that you can enter this command:
convert /?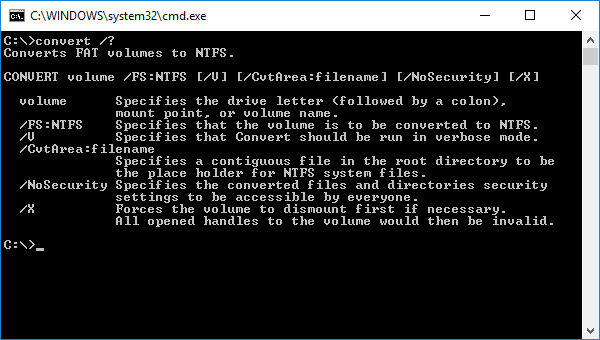 For example, if you need to change the file system on a USB drive, to which letter (G:) is assigned, you should enter the command:
convert G: /FS:NTFS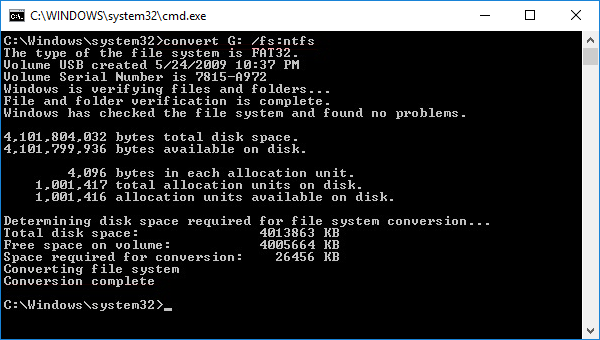 As you can see, it's pretty easy.
Method 2. Format the disk.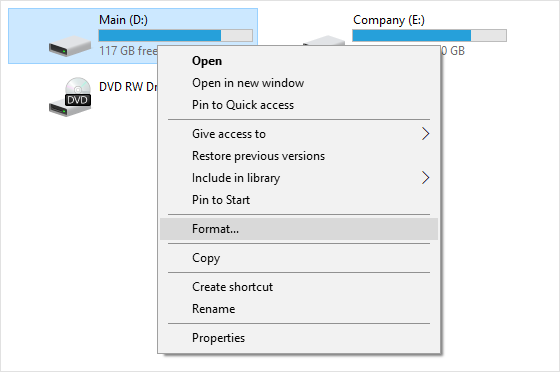 If there is no important data on the disk, or you have already saved it to another data storage/media, we recommend the simplest method of converting FAT32 into NTFS – formatting it. Open This PC, right-click on the necessary disk and select "Format."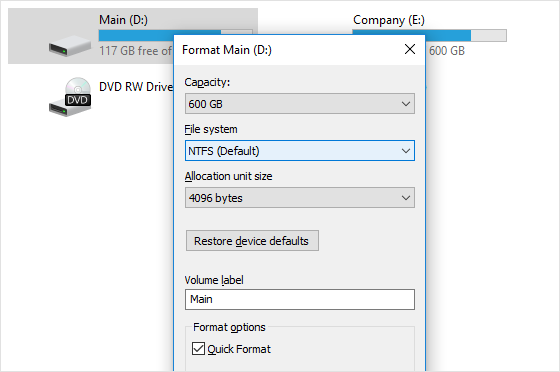 Even if you lost data on a disk accidentally, don't give way to panic. To get all your files back, you can always use Magic Partition Recovery. This utility will restore data from FAT and NTFS even if the partition was damaged, formatted or cannot be read. This recovery tool is truly versatile.
There are also programs that work with only one file system. Magic FAT Recovery – restore information from hard disks, USB drives and memory cards formatted for FAT. Magic NTFS Recovery will help you solve any problems with deleted partitions, damaged volumes and disks that cannot be read by the system. This tool works with NTFS file system only.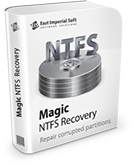 Magic NTFS Recovery
Offers a quick, easy way to recover data from badly damaged, corrupted and inaccessible disks and partitions.
P.S. If you work with Windows XP this article will also be useful. It contains information on converting FAT32 into NTFS for computers running Windows XP, as well as certain conditions which you should observe before you start the converting process. Finally, the article gives advice on troubleshooting in case of possible problems.