Main Causes of Data Loss
Published: May 25, 2017
Updated: September 5, 2021
We would like to draw your attention to the main causes why files are lost. This article may help you reduce or avoid the risk of losing important information.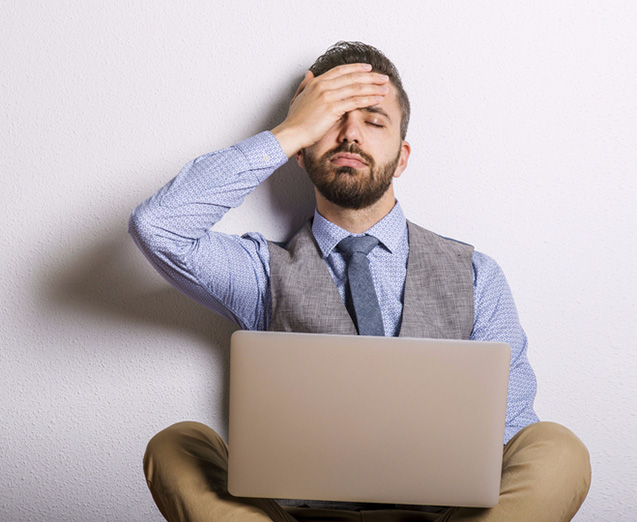 1. Accidental deletion of files
Every day, we update or delete files without creating any backups. Many people do not even see loss of data as real risk in their everyday work. However, every day people accidentally delete important files or overwrite the wrong parts of them.
2. Viruses and malware
Unfortunately, at the moment there are many viruses that attack computers every day. The World Wide Web is a treasure of information on any topic, and search engines make all this information available to anyone.
However, using the Internet increases the risk of data loss, since most viruses affect the operating system software and can also corrupt saved data. At the moment there is a huge number of different types of viruses, who can cause the loss of important files.
Creating regular backup copies can be of great value. Yet if your computer is already damaged by viruses or malware, you can easily reinstall the operating system if you have installation disks available.
3. Mechanical damage to the hard drive
A hard drive is the most fragile part in a computer. Its breakdown is a terrible disaster, because it stores all your information. As the disk consists of many moving parts, it is not surprising that it can break easily. There are several ways to recover data from faulty hard drives, but this service is quite expensive. The worst thing about it is that even a professional service provider will not give you a 100% guarantee of recovering your data. In this case, making regular backup copies really helps you reduce the risk of data loss because of mechanical damage to the hard drive.
4. Power Failure
This is one of the common causes of data loss. A sudden switching off leads to scratches on the disk surface or other damage to the disc. As a result, unsaved files are lost, and previously saved files may be damaged. Also, sudden voltage variations can damage different parts of your computer, so you should use an uninterruptible power supply unit to prevent data loss in this way.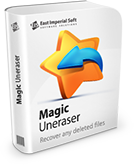 Magic Uneraser
Magic Uneraser offers fully guided, step-by-step approach to recovering deleted files. Supports all versions of Windows.
How to recover lost files?
Have valuable files disappeared from the hard drive? Are its logical disks formatted or deleted? Many people will think that the data has been lost forever, but it's not too late yet.
The program called Magic Partition Recovery is absolutely easy to use and very effective at the same time. Anyone can use it after downloading it from the official website.
If your hard drive or USB flash drive contains deleted partitions or bad sectors, Magic Partition Recovery will help you recover any information from there.
You don't need a degree in computer science or data recovery to be able to fix common issues and serious problems by yourself. Magic Partition Recovery features Explorer-like user interface, allowing you to view and browse deleted files and folders just as you browse files on your computer. A set of easy, fully guided step-by-step wizards will assist you in repairing your disk, rebuilding partitions and fixing file systems.