Reset your Windows 10 system with the Keep My Files option
Published: July 31, 2017
Updated: September 5, 2021
In this article, we want to tell you about the recovery method that allows you to have your Windows 10 back to the original state without losing your photos, videos, and other personal files. You will save your personal data and settings.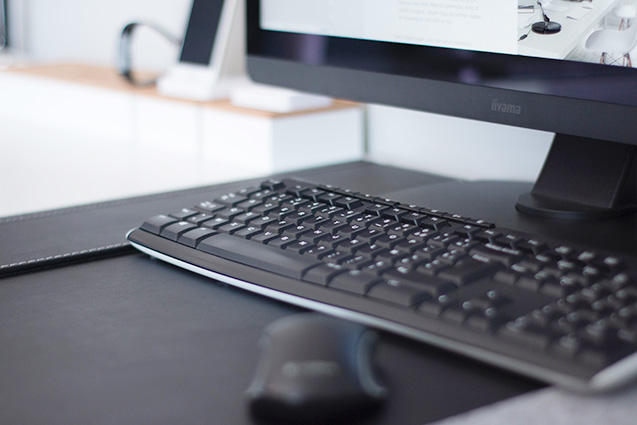 Click the Windows button and go to the "Settings" section. Open the "Update and Security" category.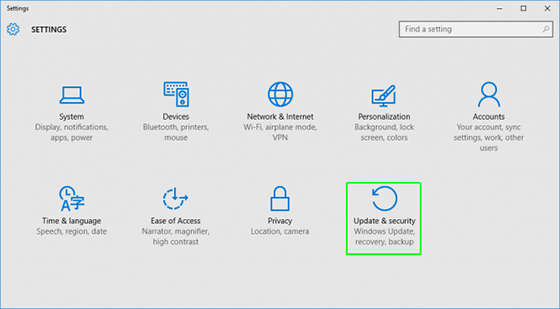 Select the "Recovery" tab, then click "Get started" in the section "Reset this PC".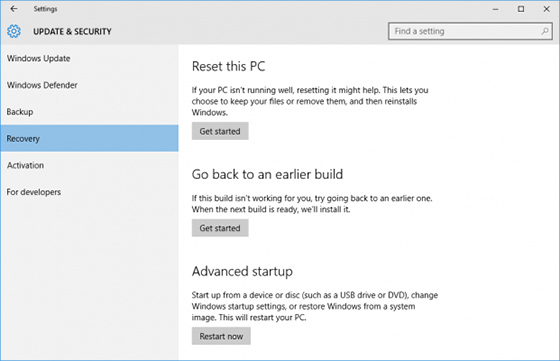 Click on "Keep My Files".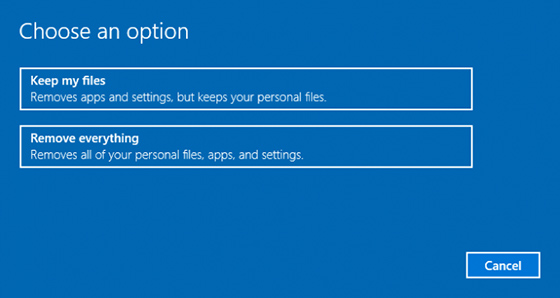 Everything is ready to restore this computer to its original state. Click "Reset".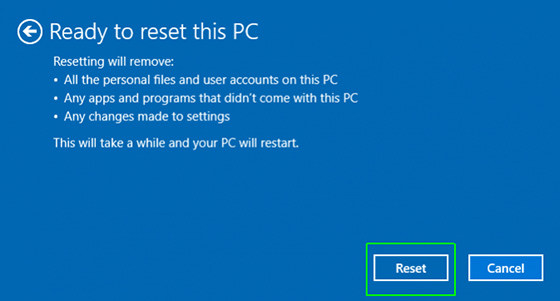 How to recover data after resetting the computer
There are cases when the user selects "Remove everything" and loses all the personal files as a result.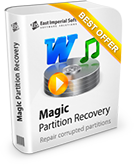 Magic Partition Recovery
Accidentally formatted your hard drive? Deleted or modified its file system? Try Magic Partition Recovery for free!
Magic Partition Recovery is a powerful tool that can recover deleted files, documents, videos, folders, pictures, presentations, files of different formats to a variety of media. Using the "Deep analysis" algorithm, you can restore any file types. After scanning, the program shows a list of files to be restored. You can examine the deleted files and choose the ones you need to restore.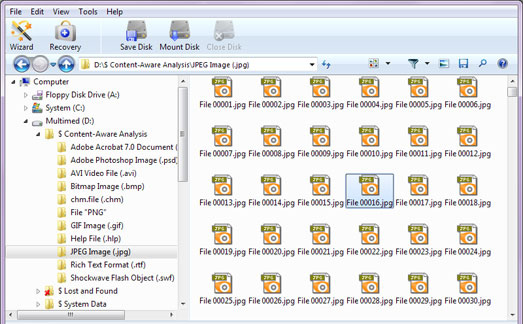 We would like to draw your attention to the fact that utilities by East Imperial Soft can be tried free of charge before purchasing. You can find deleted files and see them in preview. The free version performs all kinds of analysis, offering a convenient preview of deleted files.
The program Magic Partition Recovery is absolutely easy to use and very effective. It can be used by everyone, after downloading it from the official website www.magicuneraser.com.
If you like what you see, you can purchase a license.