How to Recover Files after Reinstalling Windows
One of the most frequently asked questions of our users is data recovery after reinstalling Windows. In this article, we would like to explain as simply as possible how to solve this problem. We really hope that this information will be useful to you.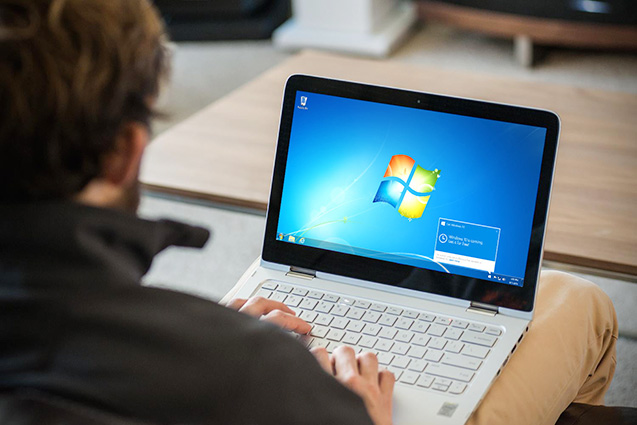 How to recover data after reinstalling Windows
First of all, we want to remind you that in most cases, deleted files can be restored. We already wrote about this in one of the articles. Even if you have cleared the trash or pressed the Shift + Del keys, the files are still on the hard drive – they just need to be found and restored.
Quite often there are situations when, after reinstalling Windows on the computer, the user understands that he did not copy his files from the system disk to any other media. And even in this case, you can restore deleted data if certain conditions are met. Let's look at them.
To recover lost files:
- Minimize the information stored on the disk of your computer.
- Prepare additional media (for example, USB flash drive or external hard drive). This program will install Magic Partition Recovery and save the recovered data.
Note: We are fully aware that these actions are very troublesome and time consuming. But the process of recovering data after reinstalling the system is complex and largely depends on the seriousness of your intentions.
Solution to data recovery after reinstalling Windows
Professional utility Magic Partition Recovery is designed for both novice users and professionals. The user interface of this program is quite convenient and easy to use, which makes it an ideal solution for most users when recovering deleted files.
One of the main features of Magic Partition Recovery is the ability to build file systems. In order to recreate the original file system, Magic Partition Recovery performs analysis of the entire surface of the disk, finds each deleted partition and creates a file table for it. If the file system is not on the disk, the program will create a new one, based on what files were detected on your media.
The Magic Partition Recovery program has been tested on many different types of media. Also, the product works equally well with carriers of any size.
When recovering lost files after reinstalling Windows, we recommend that you use the "Deep analysis" function.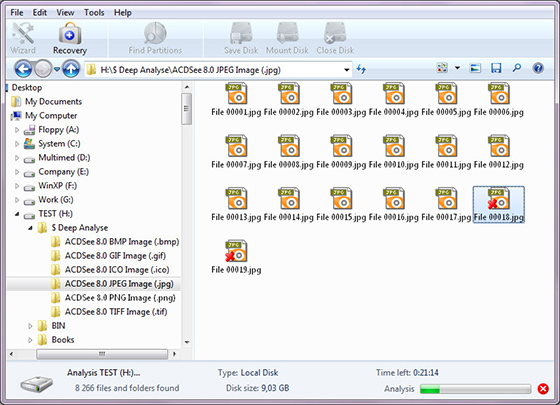 The program will create a folder "Deep analysis", where it will add found files, sorting them by extension. Use the "Search" option to find the required file. For convenience, use the "Filter" option to see only deleted files. Use the right pane to restore the required files.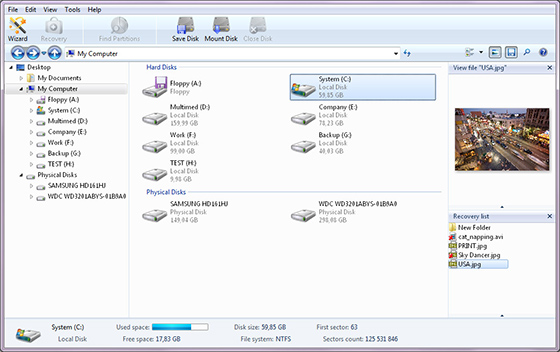 The "View" option allows you to view the contents before recovering deleted files.
East Imperial Soft
September 8, 2017