East Imperial Soft
September 27, 2017
How to restore deleted photos
To date, the issues of data storage and information processing are more relevant than ever. After all, for a modern person, work or leisure without a computer is almost impossible. Each second had to deal with the situation of deleting the files. In one of the previous articles, we talked about the main causes of data loss. In this article, we would like to talk in detail how to recover deleted photos and other digital images. We really hope that the article will be useful and informative for you.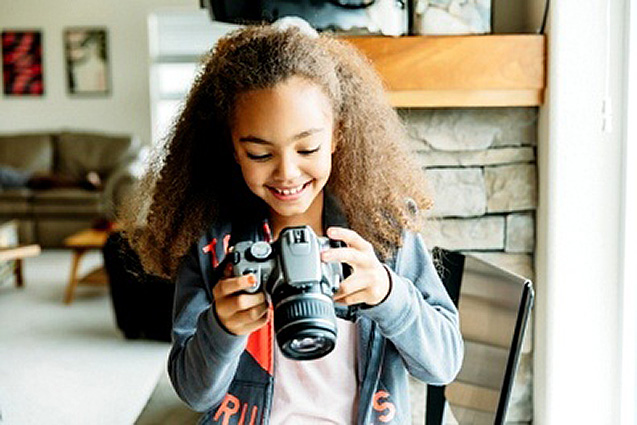 Program for recovering deleted photos
If you find that your favorite photos are deleted for some reason from the hard disk, flash drives, sd cards, etc., then first of all we strongly recommend to reduce the activity of using your device. The fact is that sectors of the hard disk are always being overwritten. Therefore, the more time has passed, the more actions are committed, the less chance of recovery.
Magic Photo Recovery is quite easy to use. You can easily return using this utility deleted photos and images.
Magic Photo Recovery shows a list of drives on your computer, as well as all connected media (USB-drives, flash cards, etc.). The program works with all cameras and with any types of memory cards.
To recover deleted files, select the disk that contains the deleted photos, and click the "Next" button. Magic Photo Recovery will begin to analyze the selected disk.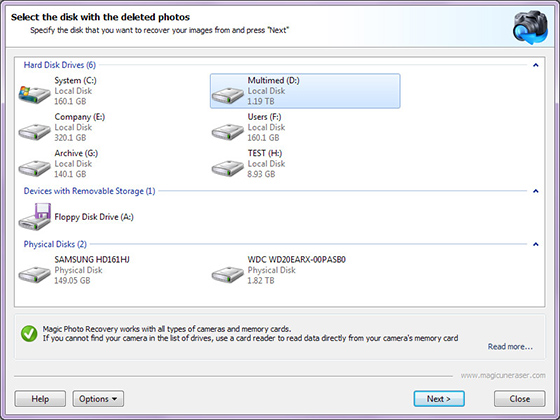 All the photos found and to be restored are added to the list of images. Here they can be viewed, filtered, sorted and marked necessary to restore them.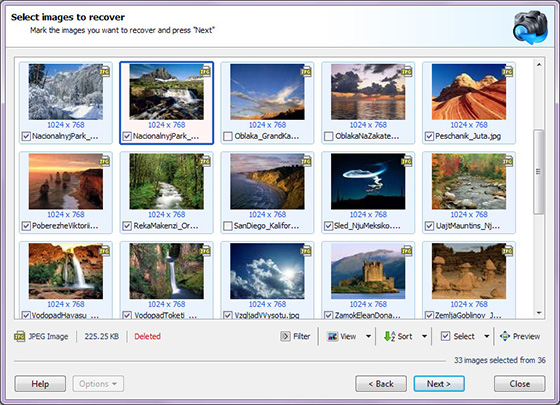 Before you can restore deleted photos, you can view them.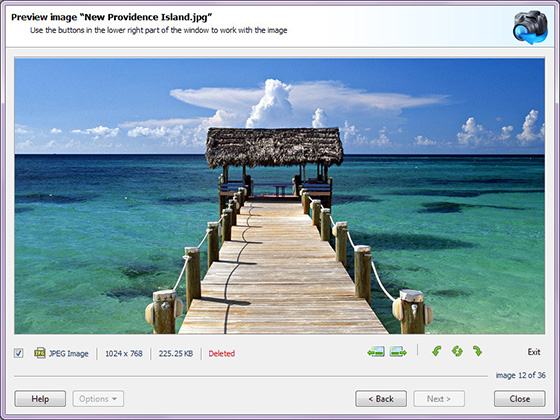 Download and try the Magic Photo Recovery utility from the official website of the developer: www.magicuneraser.com